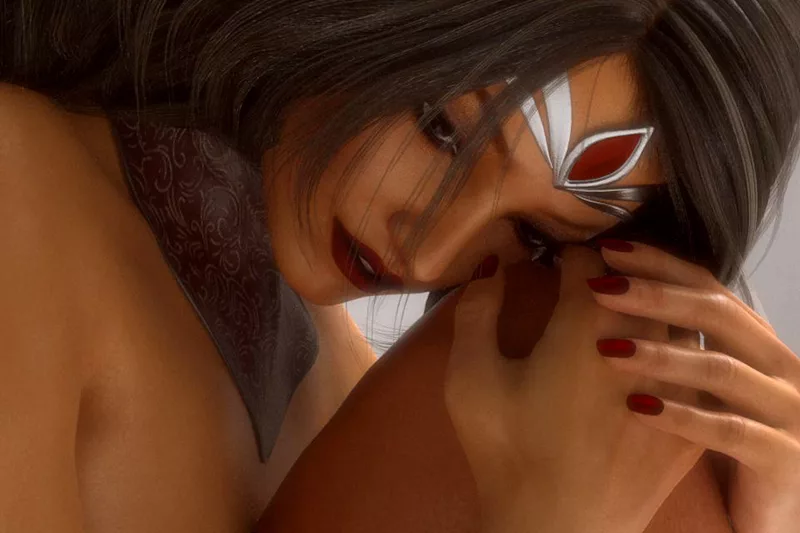 Dumor3D – 3D Digital Content
Welcome to the Dumor3D website. Yes, this is still a very new website which does not have a lot of content yet. I'll start with a bit of my history in the 3d world.
My main background is in the CAD world. For whatever reason, in March of 2012 I was looking around I believe to find some people to add to my other projects. I remember Poser came with a package I bought in the 90's named Visual Reality. Yes, Poser was pretty neat as it made people! Computers then were pretty slow by today's standards and I didn't go very far with either of these programs.
I ran across Daz and found that they had a number of their flagship products reduced to the wonderful price of free at the time. I figured what the heck, I'll grab them. I was more than pleasantly surprised! This world had vastly advanced and my computer handled it just fine. Yes, I wonder how many years it might take for those computers from the nineties to produce what we can get out of a pretty common one now, in one day?
So, yes, I'm still rather new at this particular aspect of modeling. One of the first oddities was getting my head around not inputting dimensions! Instead working more just by the look or fitting something to a character model. Very different! My past work melded together with this quite  well and I am now working on a number of projects.